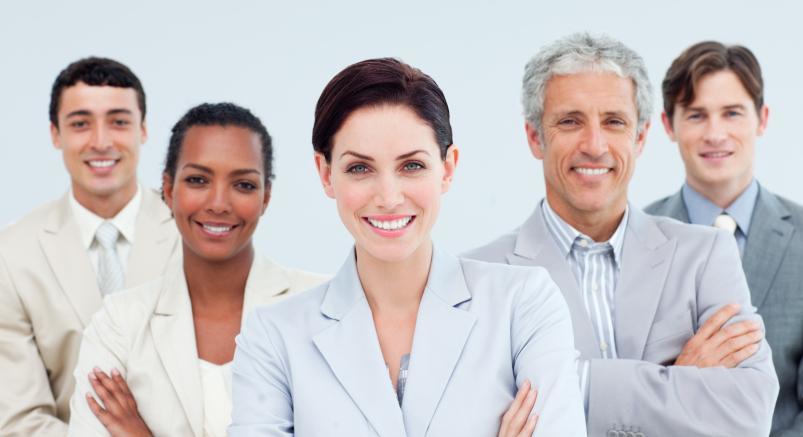 Providing solutions for the Health Professions Educator

and Health Professions Program Administrators.
Health Professions Education Solutions, LLC
Our products .......
1

SimDocEMR

SimDocEMR is designed to provide concept training in electronic medical records in the Nursing Simulation environment.

2

ProSTATS

Desktop application for managing Student Achievement Outcome Data. Student Tracking and Program Statistics made simple.

3

NCaP-Nursing Care Plan Maker

Students use NCaP to generate care plans and concept/care maps all in one. Use as an ongoing resource in their nursing education.

4

IEMR-Intro to Elec. Medical Records

A simulated electronic medical record program for use by a variety of health professions.
About us.

HPES is a diverse group of data management specialists and health professions educators. Our goal is to provide valuable instruction to students and workable instructional tools to the health professions educator. We continually work to make programs that assist the Health Professions Educator with all program requirements from educational software to administrative software.

Product Development and Testing

All of our products go through a rigorous development and testing process prior to release. We have fully tested and received valuable feed back that has been included in the final product prior to release. You can be certain that what you are purchasing is a fully developed system designed for use in an educational environment.

Usability and Functionality

All of our products have been designed in such a way as to provide the user with a friendly, easy to follow format while providing a real life experience. Our EMR programs are designed to replicate the clinical environment in a simulation. NCaP is designed to provide the nursing student with a easy to use, easy to maintain care plan, concept/care map resource throughout their nursing education. ProSTATS has been designed to assist program administrators in calculating student achievement outcome data.