Introduction to Electronic Medical Records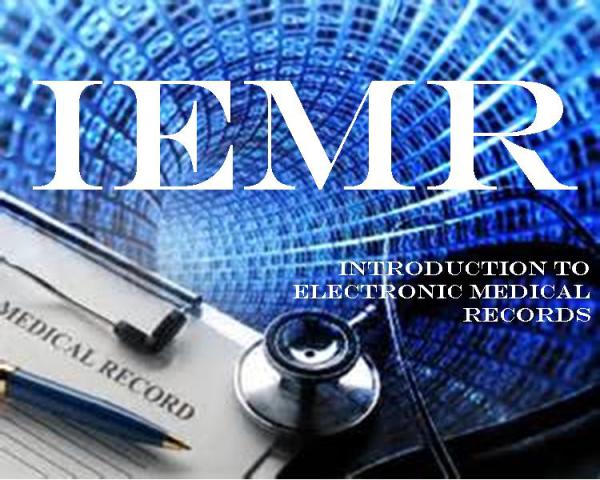 Just released!


IEMR  is a comprehensive electronic medical record designed to be used by a variety of health professions educators.


Simular to SimDocEMR with the exclustion of the simulation component. 

IEMR contains the added Consult, Therapy and Discharge Plan components as well as a SOAP Note component for therapist use.



Fully tested and currently in use by an OTA program for charting and documentation training.
Currently in use at Oklahoma City Community College, OTA Program.


 Contact us for an institutional site license quote.
Currently in use at: Oklahoma City Community College, OTA Program